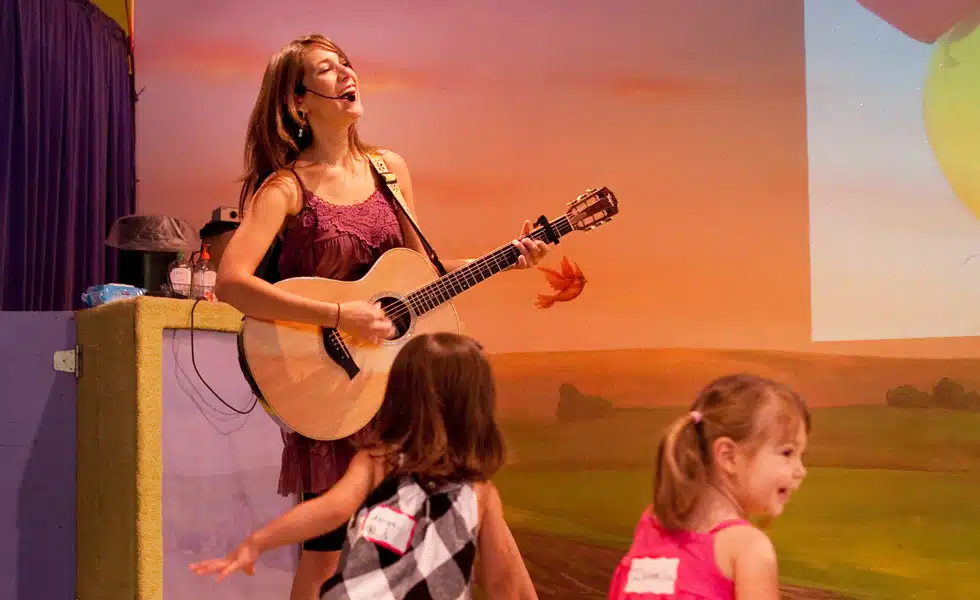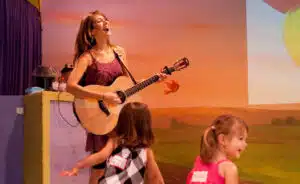 You're invited to Play for a Purpose – a fundraiser to benefit notes4cancer.org
Sunday, March 13
1:00-5:00pm
Admission by donation ($12 suggested)
We are thrilled to celebrate Miss Lauren's 7th year as a teaching artist at Bubbles Academy. She has served in so many valuable roles over the years; Music, Creative Movement and Yoga teacher, After School Program Manager and as a Music Ambassador for Bubbles Academy, performing concerts all over the city! Now, in her newest role as mom to baby Nico and breast cancer survivor, Lauren is lending her voice and support to a cause close to her heart, notes4cancer.org. We asked Lauren to share with us about her plans for the upcoming, Play for a Purpose fundraiser at Bubbles Academy on Sunday, March 13:
What is significant about the date you chose for the fundraiser?
I chose March 13 for the date of the fundraiser because it is my one year cancerversary (the day I was diagnosed with breast cancer).  I decided that I wanted to devote my energy to something positive on this day, and helping kids currently battling cancer was a meaningful way to do this.  Since the day I was diagnosed, my community showed me an overwhelming amount of love and support; I wanted to pay it forward.
Could you tell us about notes4cancer.org and what drew you to this organization?
I came across the Notes4Cancer charity randomly, but immediately fell in love with its mission.  Notes4Cancer.org assists children battling any type of cancer, with financial aid, as well as emotional support through music.  They help pay for things like travel and lodging expenses during treatment and provide children with donated musical instruments and music lessons so that they can pursue their love of music while fighting cancer.  The music aspect struck a chord with me because being able to continue teaching music at Bubbles Academy during my treatment helped to keep my spirits up and kept my mind off cancer.  I think that music can have such a positive impact on the morale of kids battling cancer.

What can families expect if they attend the open play fundraiser on March 13th?
Play for a Purpose will be a Bubbles Academy open play packed with toys, bubbles, light snacks, story time, art projects and, of course, music!  We will be decorating cards to donate to Cards for Hospitalized Kids (http://www.cardsforhospitalizedkids.com/).  Bubbles Academy teachers will be reading some of their favorite books for story time, and I'll be doing a couple music concerts to get everyone singing and dancing!  Admission is by cash donation ($12 single child, $20 multiple, suggested).
How can families contribute to the cause if they aren't able to attend the event?
There are several ways you can help even if you aren't able to attend the event.  You can make a monetary donation or donate musical instruments and accessories at www.notes4cancer.org.  You can also drop off your cash or musical instrument donation at Bubbles Academy anytime leading up the the event on March 13.

The Details:
Play for a Purpose
Sunday, March 13
1:00-5:00pm
Click here to RSVP (We will also be accepting walk-in guests on the day of the event)
We hope to see you there!