Joining the Bubbles Academy community is more than an educational experience – it's an opportunity to enhance how you and your family interact, think, and create. Our goal is to ensure the journey of discovery with your little ones will be full of wonder. We offer programs designed to stimulate their minds and imagination so they may develop meaningful connections through collaboration, creativity, and exploration in a safe setting.
Address
2211 N. Elston Ave First Floor, Chicago, IL 60614
Call Us
Email
Fall Session 1: Registration is Now Open!
Join us for classes in our bright and whimsical indoor space at 2211 N. Elston + under the outdoor tent at 2184 N. Elston!
Fall Session 1: 9/5 – 10/28
No class on 10/9
Full session registration will be prorated to reflect however many weeks are left in the session, so it's never too late to join us!
Up to 2 adults may accompany each child to class
Details are found in the Pricing & Policies section below
Class packs are available for all locations, purchase here!
Register For Bucktown Classes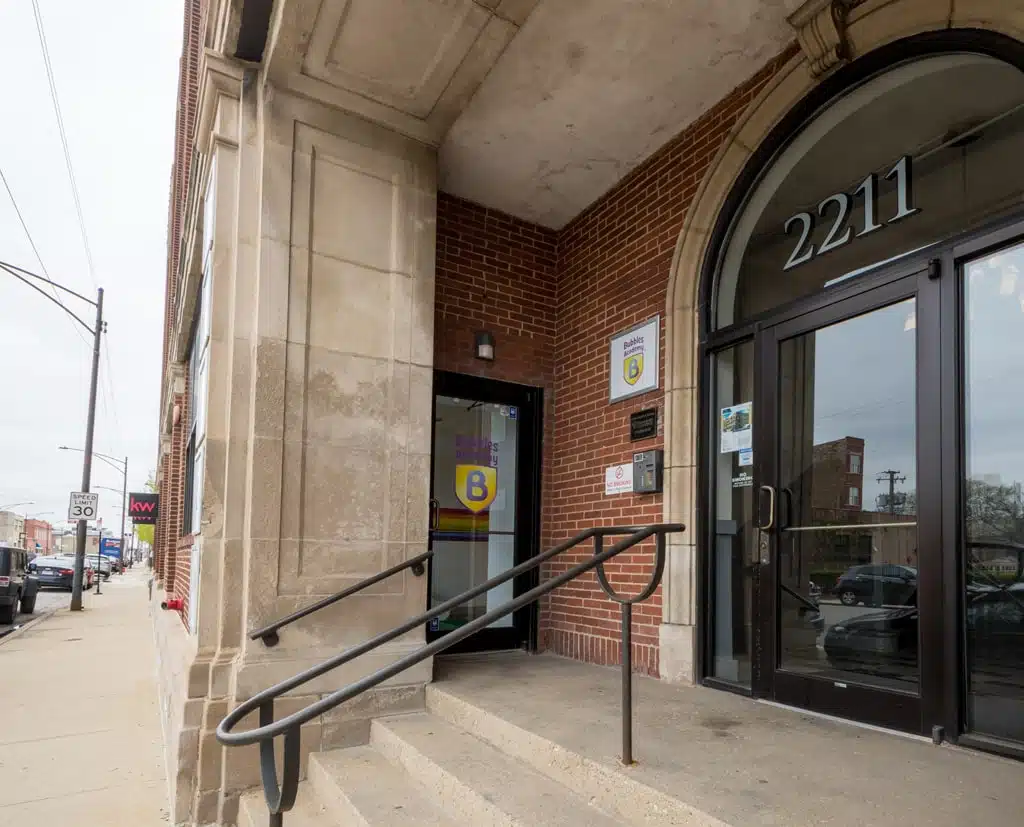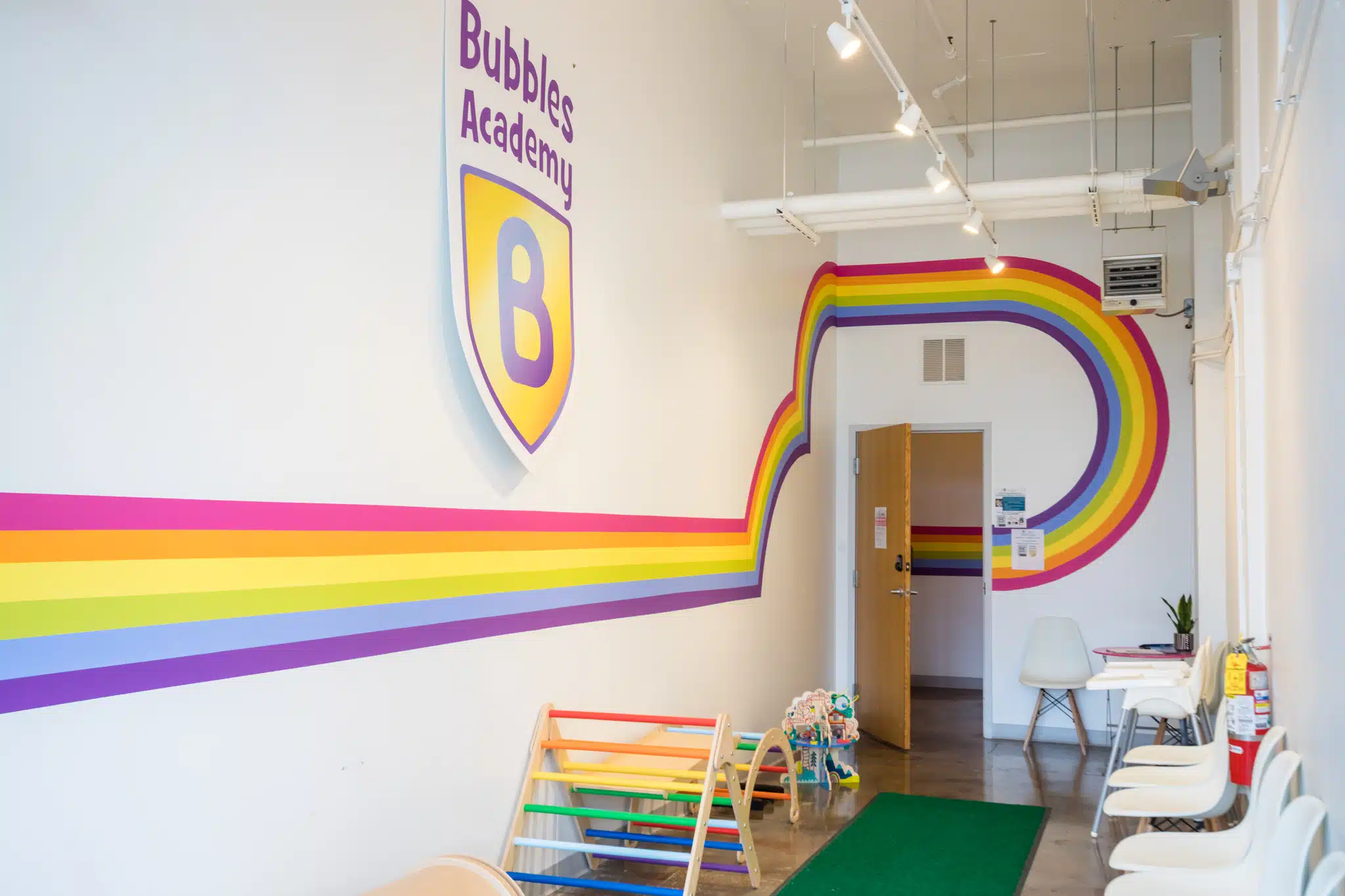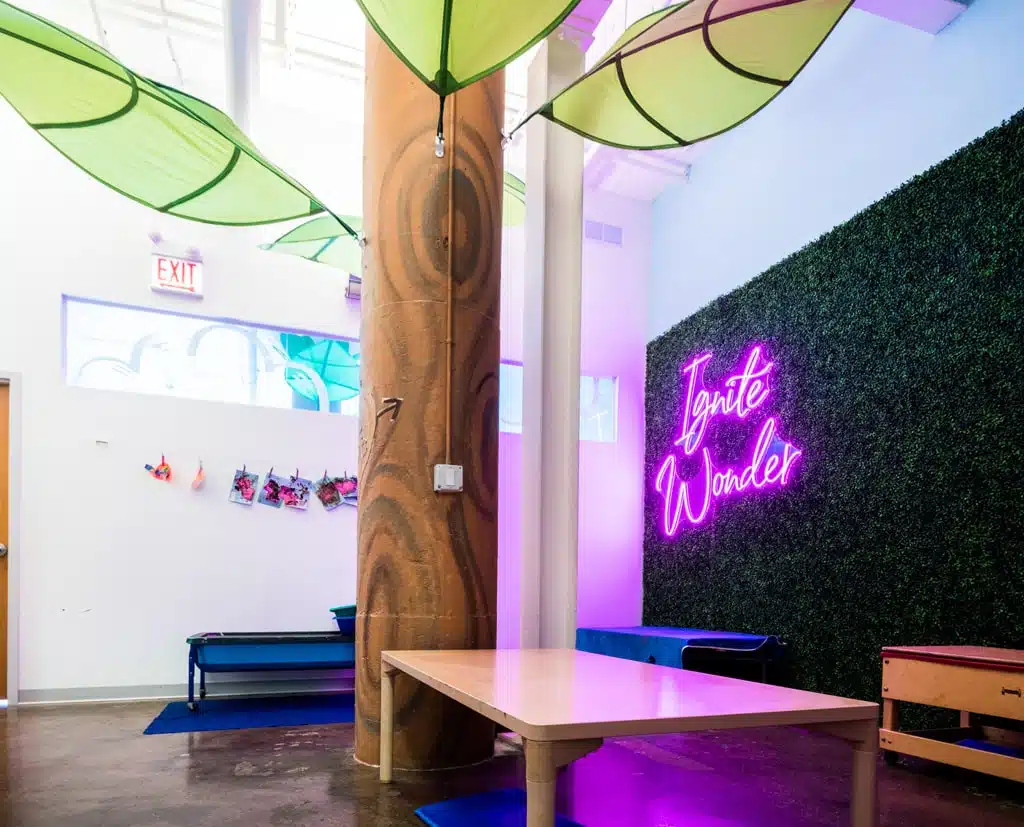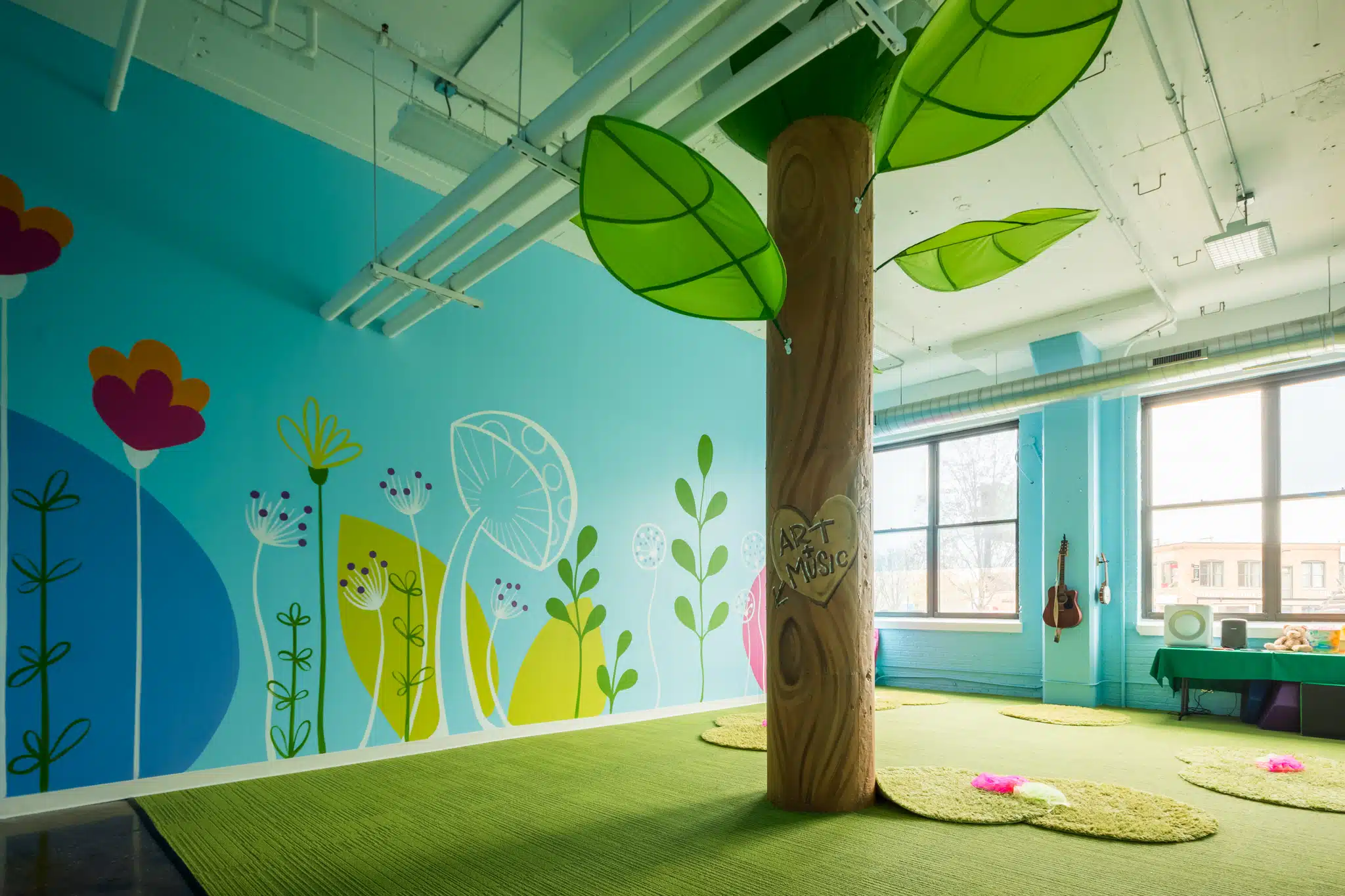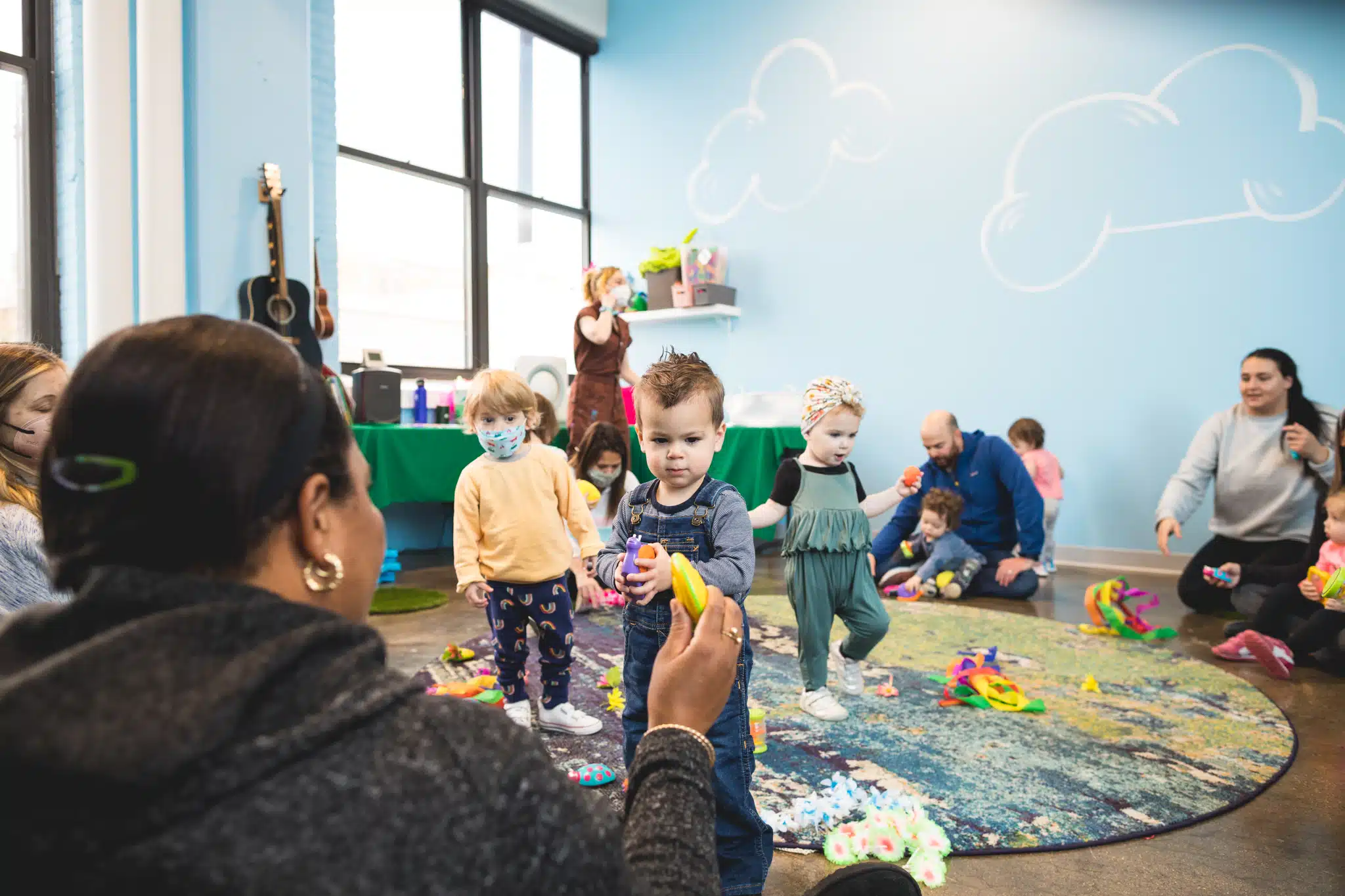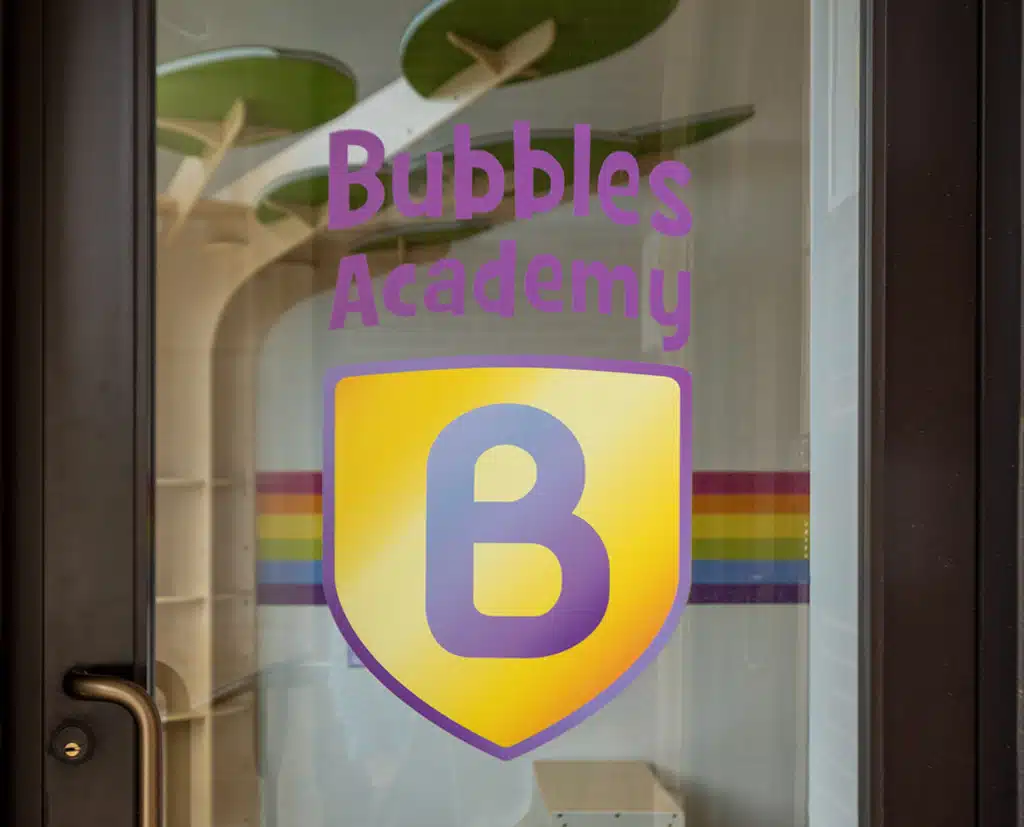 Pediatric Speech and Occupational Therapy
Bubbles Academy has partnered with Crossroads Speech & Occupational Therapy to provide goal-driven and catered sessions to each individual. Each therapist makes sessions fun, engaging, and effective, using evidence-based practice treatment approaches. Crossroads recognizes that communication, caregiver and parent training, and collaboration with other professions are extremely important. We value that important communication and it is part of our core values. After each treatment session carryover activities are given based on that week's session to help children meet their goals even faster.
LEARN MORE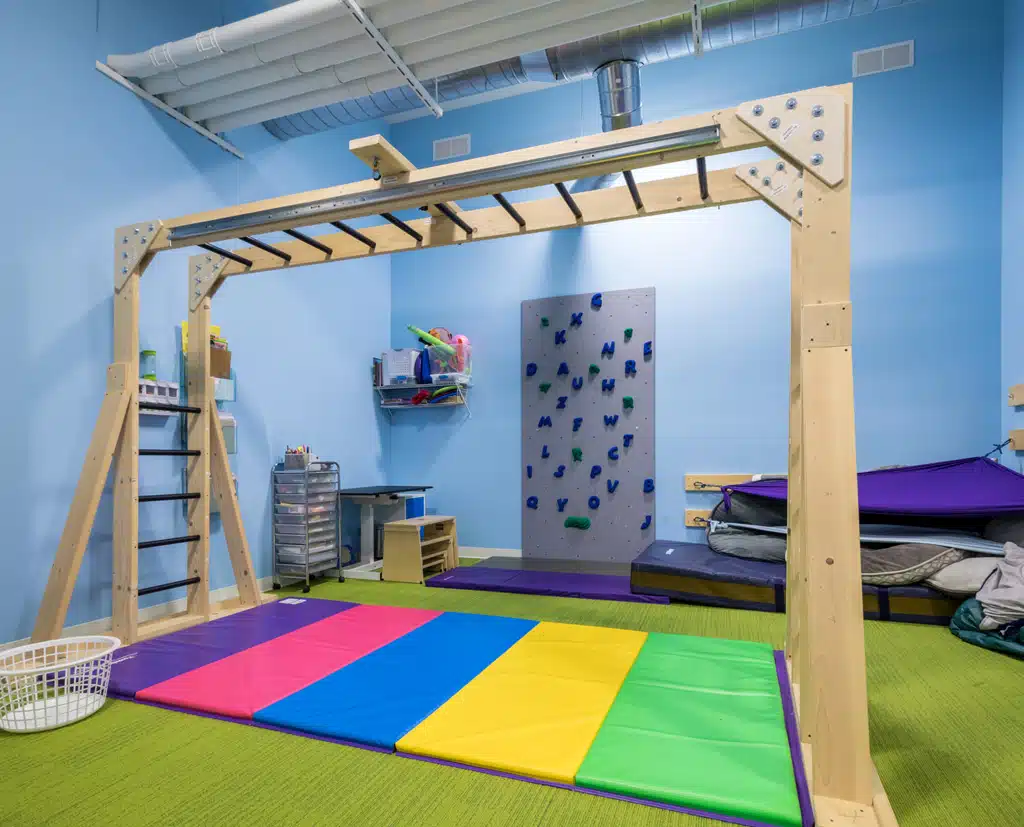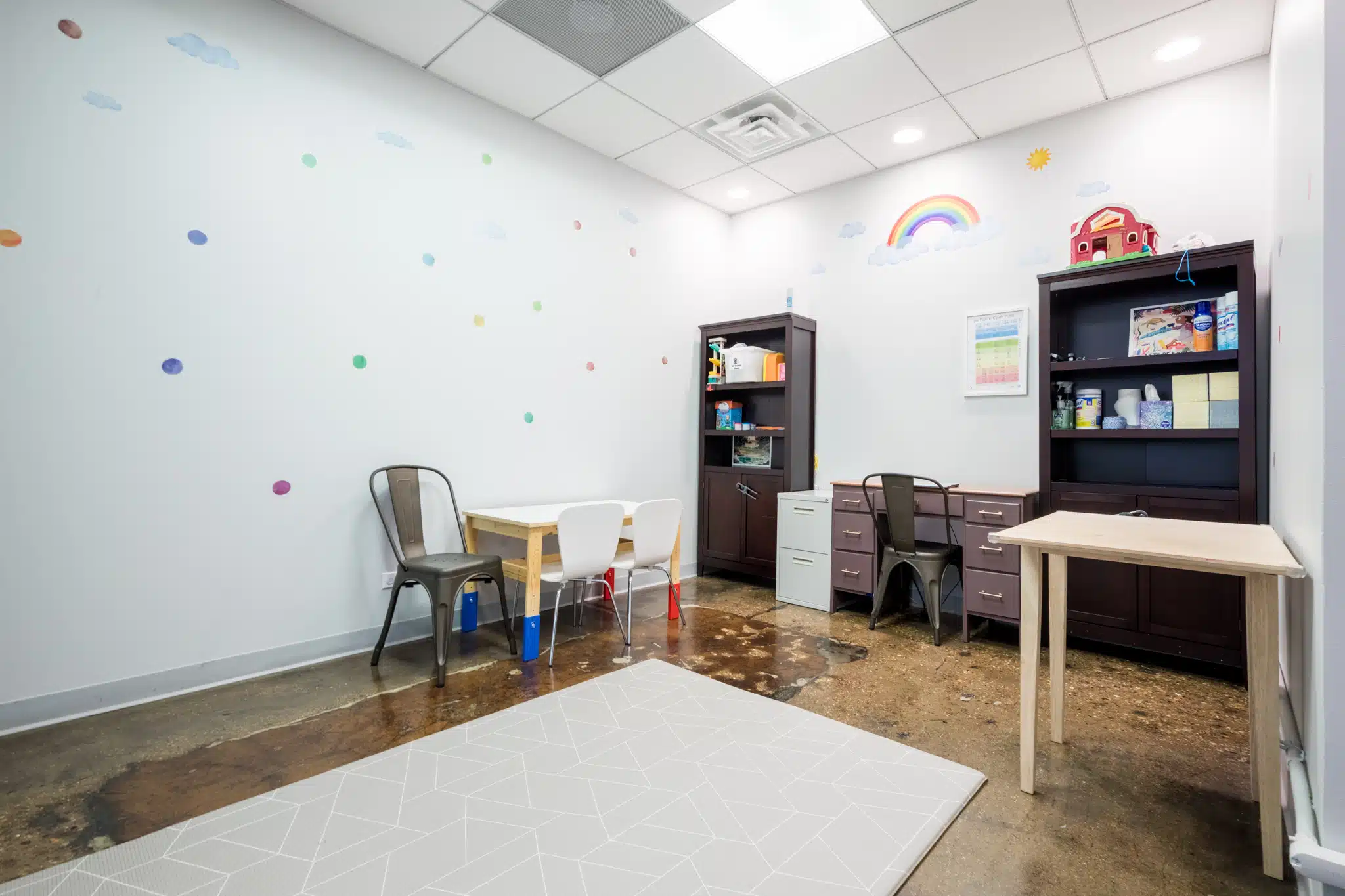 Shop Our Curated Retail Selection, Now Online!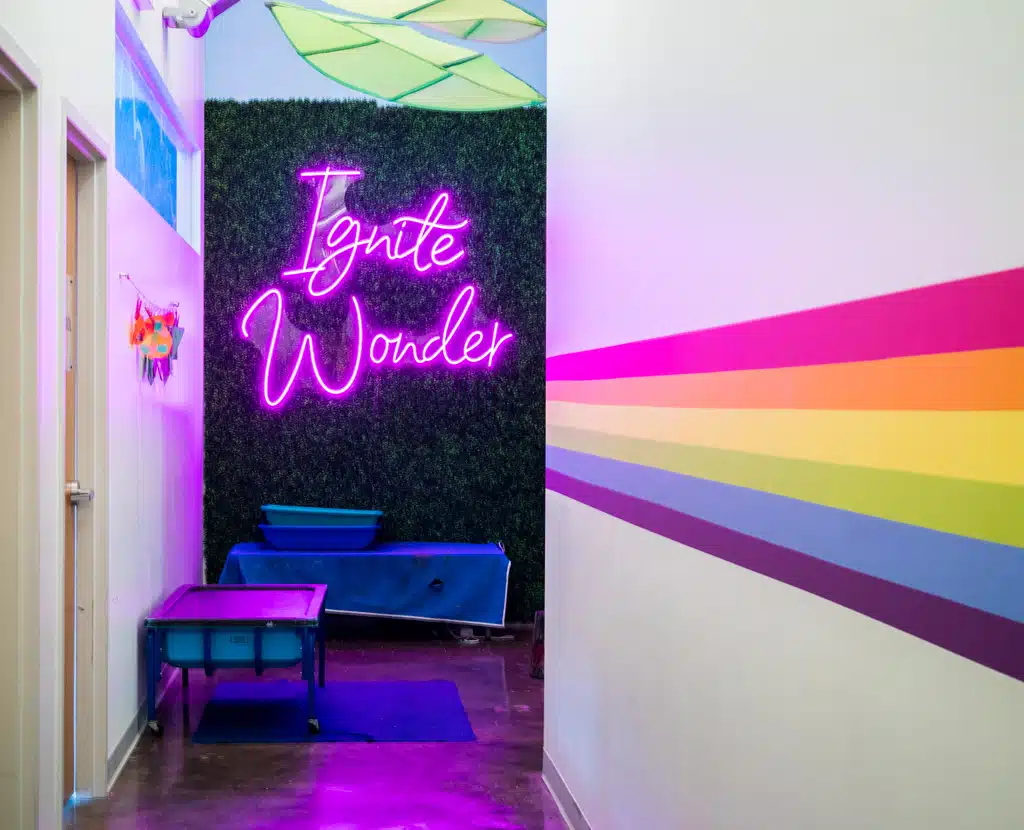 Shop Our Curated Retail Selection, Now Online!
Shipping or pickup available!
Pick-up is available at 900 or Bucktown: You're welcome to pick up your order at 900 N. Michigan or at our Bucktown location at 2184 N. Elston. If you'd like to pick up your order in Bucktown, please let us know in the order notes section during checkout!
Shop Now
Learn More
Fall 1 Pricing:
Monday Classes (6 weeks)
30-minute classes: $120/Session
45-minute classes: $150/Session
60-minute classes: $240/Session
Tuesday – Saturday Classes (8 weeks)
30-minute classes: $160/Session
45-minute classes: $200/Session
60-minute classes: $320/Session
If a class cancellation due to in-class covid exposure is necessary, a makeup class credit will be provided. There are no refunds.
Bubbles Academy follows CDC guidance for masking in indoor environments. At medium level masks are optional, and at high level masks are required. The current level for Chicago can be found here. Please note, this may change throughout a session.
For tent classes: In the case of inclement weather (lightning, extreme rain or severe wind), class will be canceled and you will receive a makeup class credit to use in another tent class of your choice. Class will continue during mild to moderate rain showers.
Zero Symptoms Policy
If you, your child, or someone in your household is showing ANY symptoms of illness, we ask that you keep your child home and schedule a make-up class.
Code of Clean
We take the safety of our families and teaching artist staff very seriously, and ask for your partnership in providing a safe, clean classroom environment. >> View details
Makeup policy
If you miss a class, you may register for a makeup class by emailing [email protected]
Advance registration is required, and makeup classes are available on a first-come first-served basis. Availability is extremely limited. Makeups are limited to 2 per session, must be used at the same class location, and must be used within the current session or the first 2 weeks of the next session.  Due to class format, makeup classes are not available for Gentle Separation.
4 reserved spaces in the lot at Webster & Elston or free parking across the street at 2184 N Elston