Let's be honest, Thanksgiving celebrations can be a bit stressful, and expectations can be set high. Kids are expected to get dressed up, be on their best behavior, and sit and socialize through Thanksgiving dinner with people that you may not see frequently. That is a lot to expect out of a little kid.
Here are some tips to help you have a successful Thanksgiving with your littles!
Read stories about Thanksgiving ahead of time.
Many Thanksgiving  foods can be a bit foreign to your kids. I know we do not eat mashed potatoes, green bean casserole, turkey, or even pies very often. Your children are more likely to try foods they do not know about if you talk about them ahead of time. Seek out a book that talks about what happens on Thanksgiving, who comes over, what you eat, and why you celebrate it.
Give them a run down.
Go over your plan for Thanksgiving. What will you do that day? Where are you going? Who will be there? Why are we doing this? Kids want to know these things and may even look forward to it if they know what will be happening.
Expected and Unexpected Behavior.
What is expected on Thanksgiving? It is expected they be polite and kind to the people they are with. It is expected your children share their toys. They sit and eat their dinner. It is unexpected to not say hello, to play and not join the dinner table, to watch TV during Thanksgiving dinner.
Script it.
Help them out and go over questions people may ask them. What would be a nice answer to those questions?  Someone may bring a gift. What do you say if you receive a present? If you do not like the present it is expected you say thank you anyway instead of, 'I don't like it." You may not like the food. Do we say yuck and make a disgusting face? Teach them and tell them the right thing to do.
Picky eaters.
Try some Thanksgiving foods ahead of time. Make sure there are a few things served that you know your child will eat. Don't force them to try any food. Less pressure may work better than more.
Play and alone time.
Make sure there is a place for your child to play. Kids play and they should. This should be a fun holiday for them. If your child may benefit from a quiet space, seek it out ahead of time.
Lastly, be patient with your child and yourself!
Remember how overwhelmed and scattered YOU feel during the holidays…your child is probably feeling the very same way!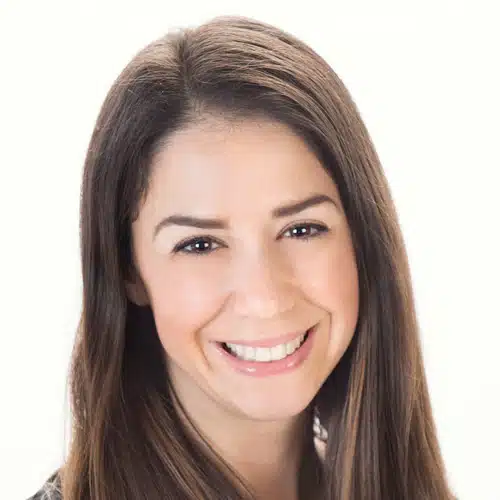 Katie Dimond
Katie Dimond is the founder and director of Dimond Therapy and Tutoring, offering therapy services to kids from birth through high school at Bubbles Academy and in the Chicago area. Katie, mom of 2, is a dedicated, experienced, and licensed speech and language pathologist. She has been practicing since 2008 and has extensive experience treating children with speech and language delays and disorders. She received her Bachelor's degree in Speech and hearing Science at the University of Illinois in 2006 and received her Master's degree in Communication Science and Disorders from Saint Louis University in 2008. Katie is a certified speech and language pathologist in the state of Illinois, a member of the American Speech-Language and Hearing Association, and owns Crossroads Speech Therapy in Chicago.