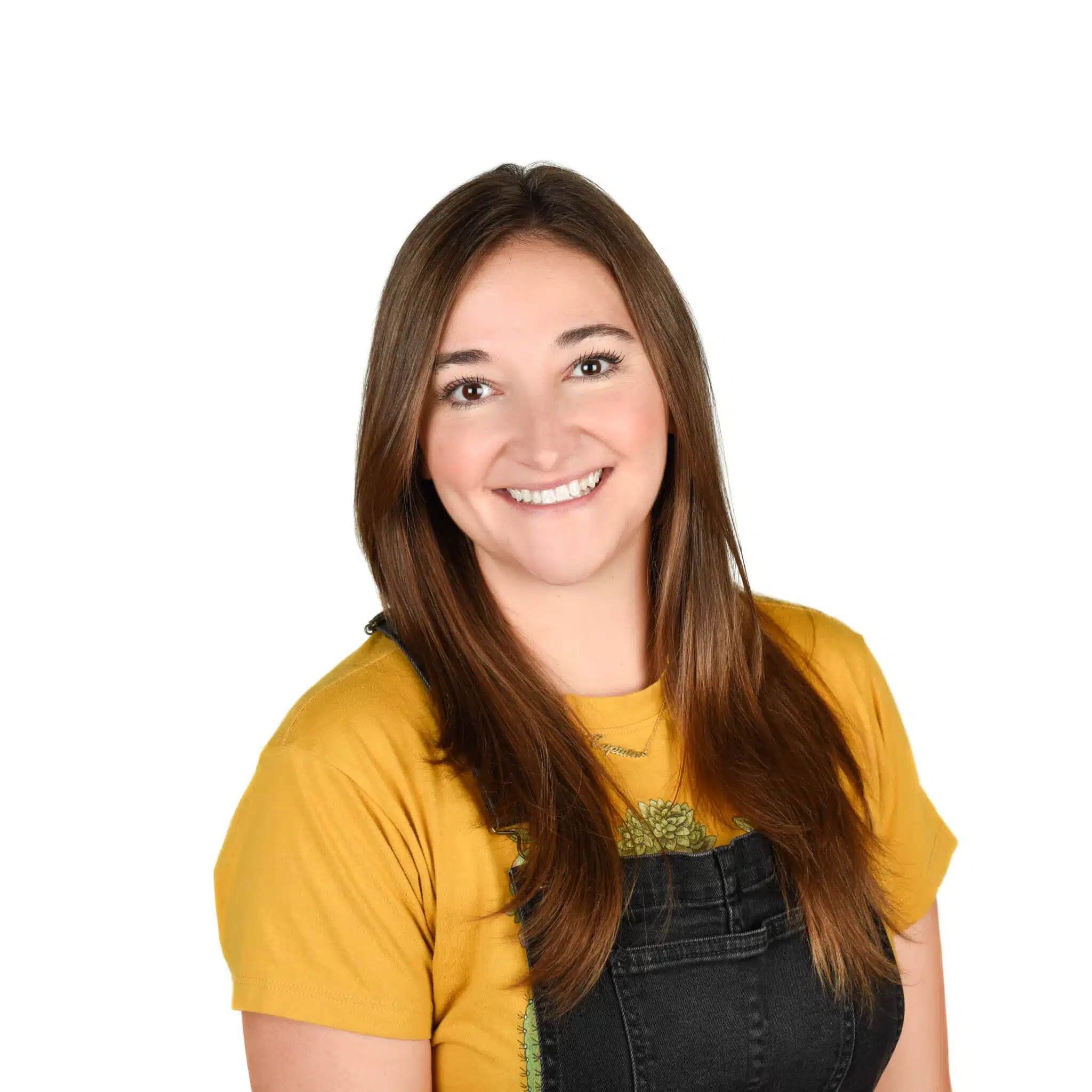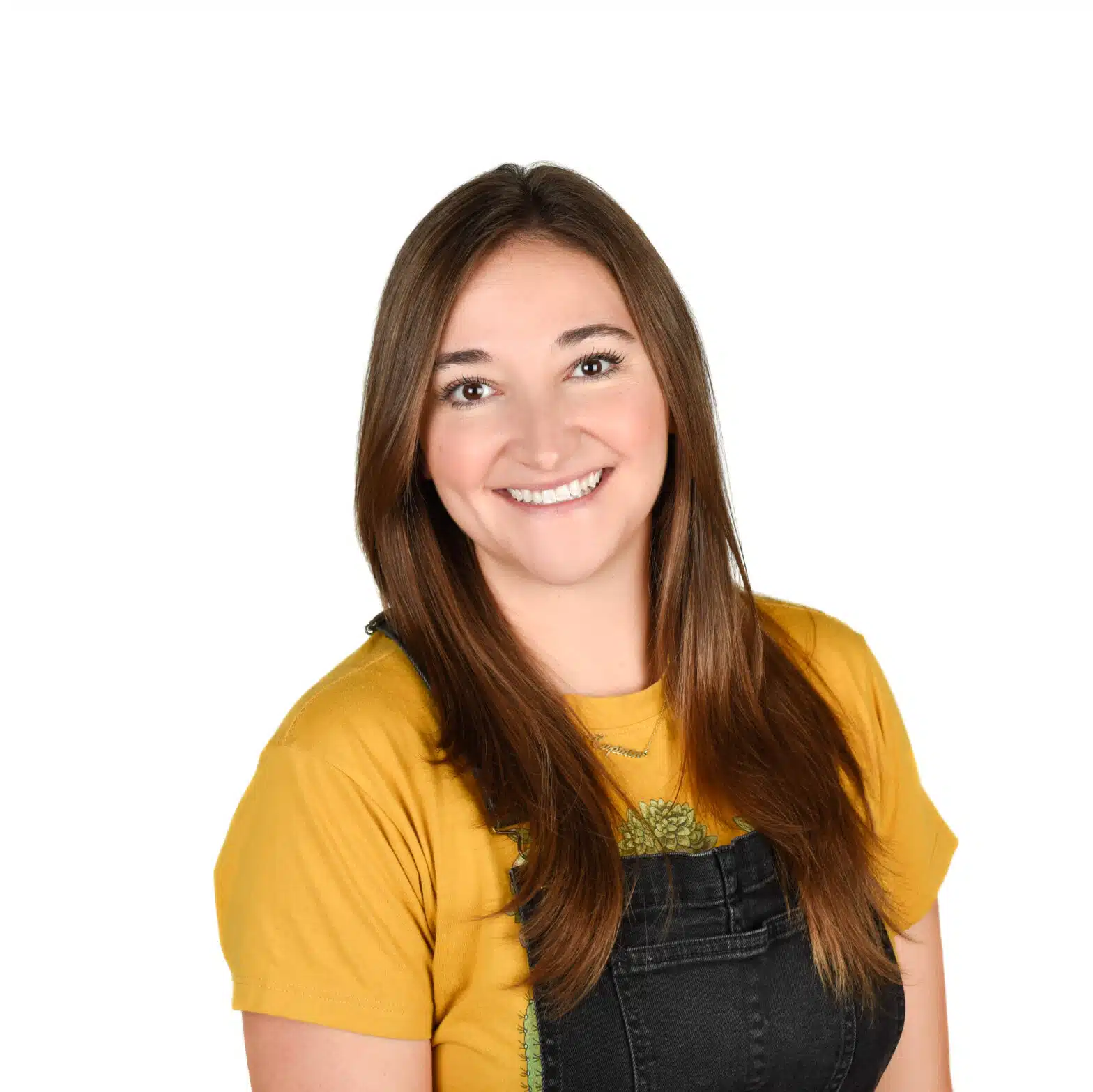 Molly Walburn
Lead Caregiver/Child Teacher
[email protected]
Molly is a singer-songwriter with a passion for sharing her love and extensive knowledge of music with children. Her dad taught her guitar when she was 11, and she's only expanded her musical brain and instrument collection over the years—most recently taking up piano and drums simultaneously. Molly moved from Omaha to Chicago for college, and graduated from Columbia College with a degree in Musical Theater & Vocal Performance.
Since 2015, she has written hundreds of songs and recorded several albums of music for kids of all ages. Most recently, Molly served as Music Director at Brella preschool in Los Angeles, where she shared her musical energy with her little friends each week and created a catalogue of original songs for the school based around their curriculum.
Molly is endlessly devoted to pizza, rom-coms, and spoiling her tiny pups, Donna and Archie.