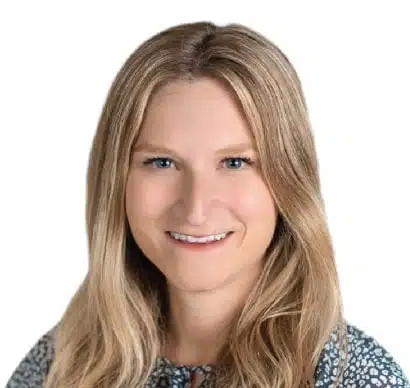 Chloe Brass
Lead Preschool Teacher
[email protected]
Chloe is delighted to begin her journey of teaching and enriching the lives of young children at Bubbles Academy. Born in Chicago and raised on the Northshore, Chloe recently graduated Summa Cum Laude in Early Childhood Education with an ESL endorsement from DePaul University.
Chloe has thoroughly enjoyed her experiences working in a variety of different classroom environments with children ranging in ages infant to 8 years old in schools across Chicago. She has gained an understanding of how every child is unique in their own way and can be whatever they desire in their future. Chloe is committed to providing equal and quality education to all of the students she encounters. She is really looking forward to continuing to develop her skills and knowledge at Bubbles Academy to best support all of the children and their families.
Outside the classroom, Chloe loves to travel, spend time with her dogs, attend yoga and dance classes, and go to sporting events – Go Cubs!