Welcome to Preschool Older Twos!
Preschool Older Twos guides young preschoolers ages 2.5 – 3.5 through 2 hours of preschool-like structure with the benefit of a shortened day and additional focus on the skills they are still developing. Students must be at least 2.5 years old when they begin class, and it's recommended that they have completed at least one session of Preschool Prep: Gentle Separation.
Enrollment Details
Enrollment Details
Enroll in
Monday/Wednesday OR Tuesday/Thursday 9:15 – 11:15 am
2023/2024
School Year Tuition: $535 per month
Children can remain in the program after they turn 3. This program is designed to help children ages 2.5-3.5 bridge the gap between Preparing for Preschool and Preschool!
Interest Form
Daily Schedule
Circle Time + Arts Exploration
Potty Break & Open Choice
Recess on the Nature Playground
Preschool
Threes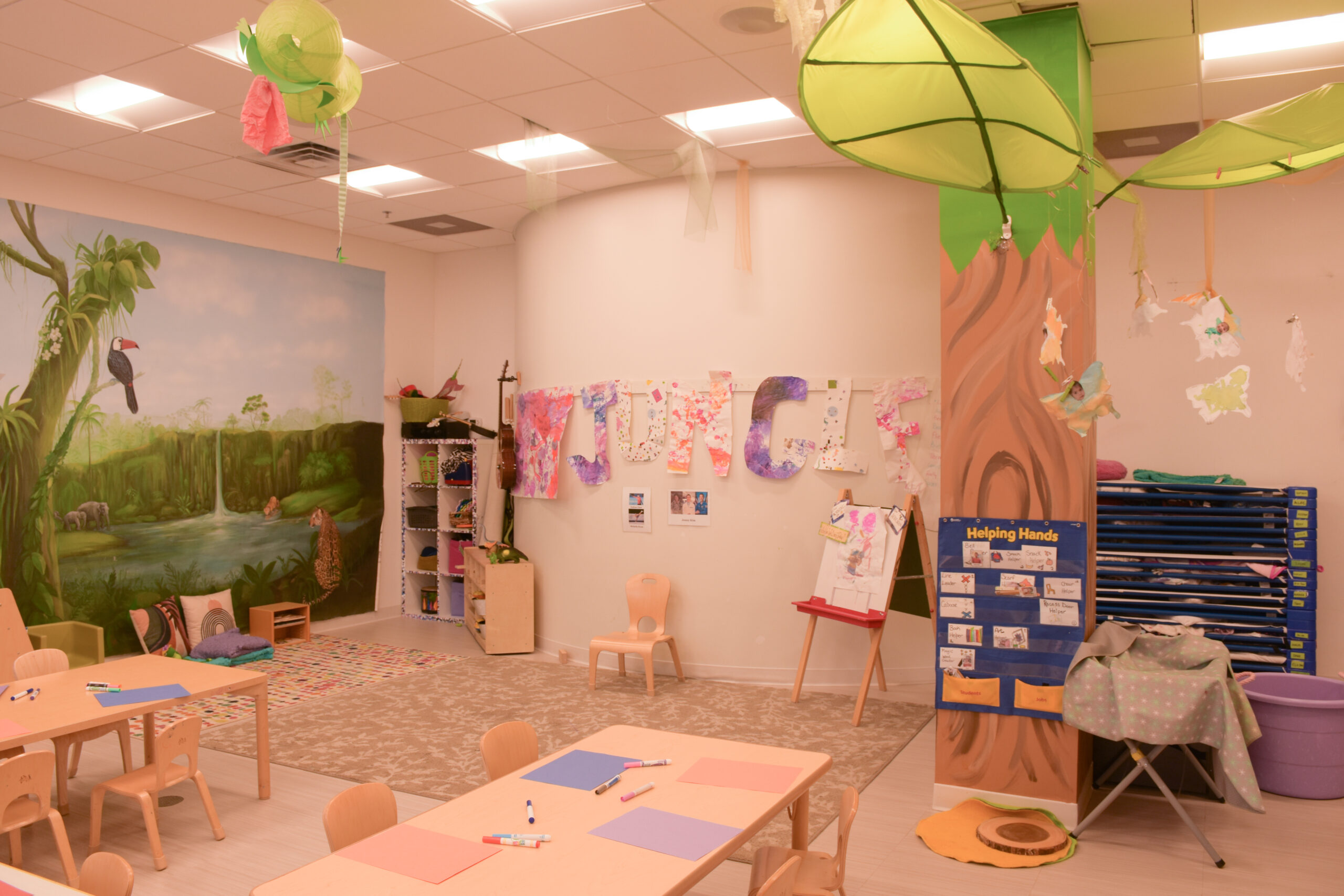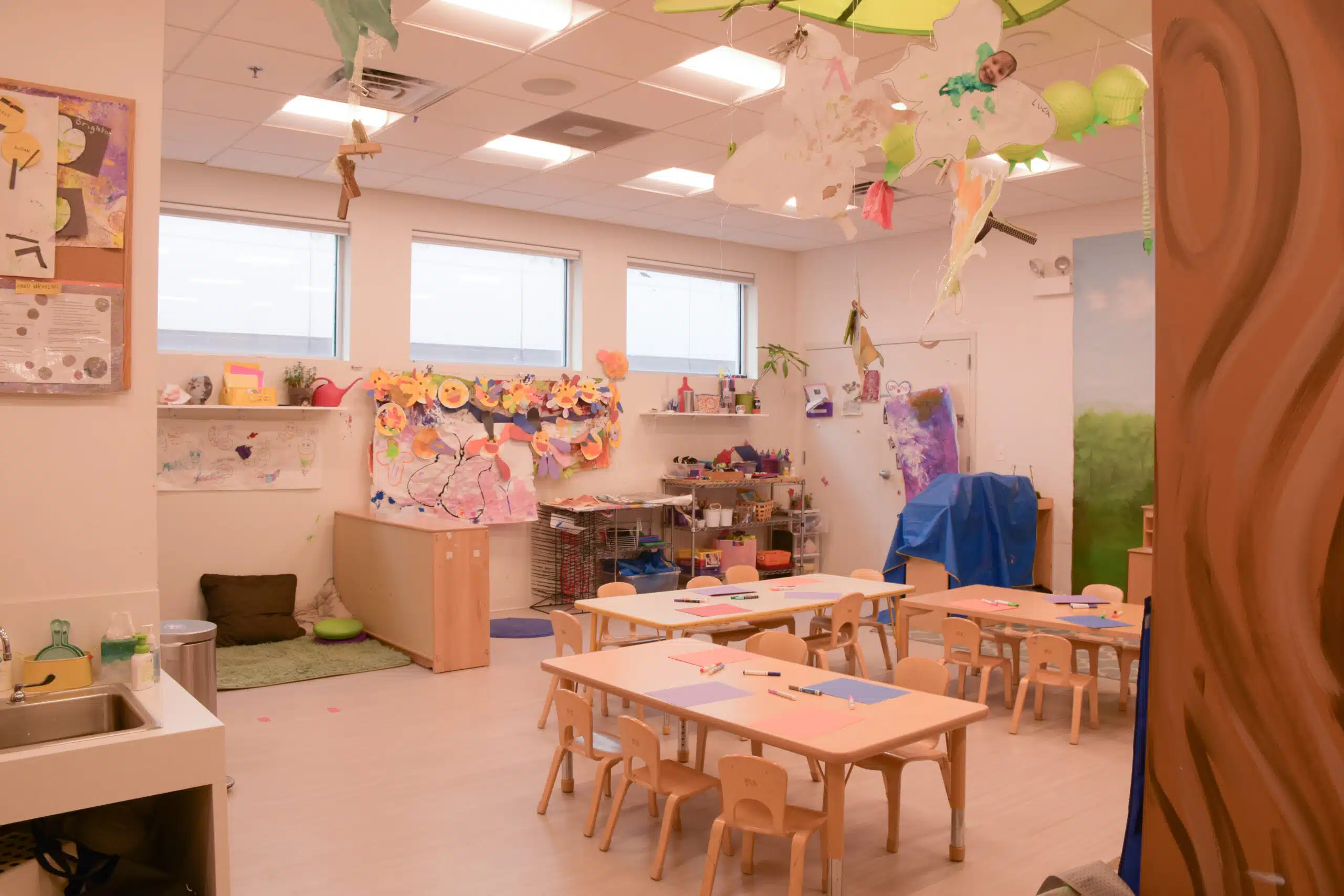 Preschool
Threes
Students in the Older Twos program may move up to the 3's preschool class on a rolling basis, after their 3rd birthday or at the start of a semester (September/January/June), pending space available.