One by Kathryn Otoshi.
This beautiful book brings a lump to my throat every time I read it.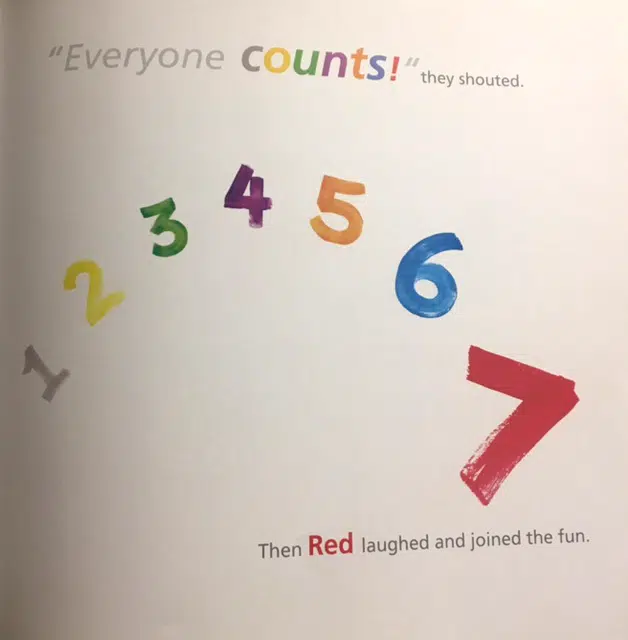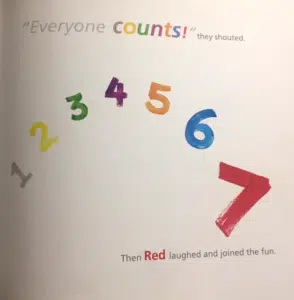 "Everyone Counts!" And sometimes "it just takes one" to speak up and make a difference…
Otoshi uses simple text and watercolor to express this tale of colors and numbers personified.
"Blue" is a relatively happy color, sometimes comparing himself to sunny Yellow or regal Purple, but the only time he feels sad is when "Hot head Red" teases him. Blue is unsure what to do and the other colors don't speak up when Red is around. Then "One" steps in and shows them that they can say "No!" and their voices make a difference. The colors learn to come together to stop Red's bullying and ultimately learn how to make him feel included as well.
Highly recommended as a way to discuss the subject of bullying, self esteem, courage and voice with even the youngest of children.
To pick up this book or other Bubbles Academy Recommended  Books for kids and grown-ups, visit our friends at Volumes Bookcafe on Milwaukee Ave.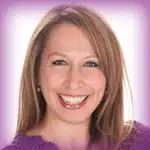 Natalie Monterastelli
Natalie Monterastelli is the Executive Director and Co-Owner of Bubbles Academy. She is passionate about incorporating the skills of improvisation and arts education in daily life, teaching artist development and providing resources for parents and children in Chicago and beyond.