Chalk, by Bill Thomson, is one of my all time favorite books to share during story time. There is no text in the book, just beautifully photorealistic illustrations and a captivating visual storyline.
I love this book for the room it provides for children to interpret, predict, anticipate and take part in the adventure! Chalk is an example of what David Elkind, Ph. D and author of our April book rec for grown ups, would call "cool media." It provides space and an invitation for a child (or adult reader) to think, imagine and actively participate in a learning and engaging experience.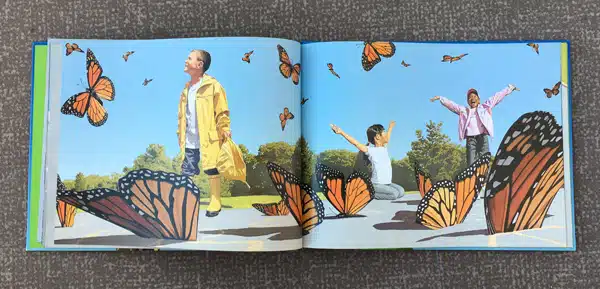 Three unnamed friends go for a walk to a play ground and find a bag of sidewalk chalk. Their adventures and misadventures ensue from there in an exciting and fun way that will engage children and even young toddlers and preschoolers will be able to predict and enjoy the cause and effect action of the book.
The rhythm of this story and predictable sequence is perfectly suited for after reading extensions through creative drama, art and even music!
To pick up this book or other Bubbles Academy Book Recommendations for kids and grown-ups, visit our friends at Volumes Bookcafe on Milwaukee Ave.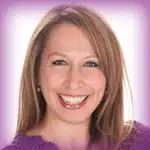 Natalie Monterastelli
Natalie Monterastelli is the Executive Director and Co-Owner of Bubbles Academy. She is passionate about incorporating the skills of improvisation and arts education in daily life, teaching artist development and providing resources for parents and children in Chicago and beyond.