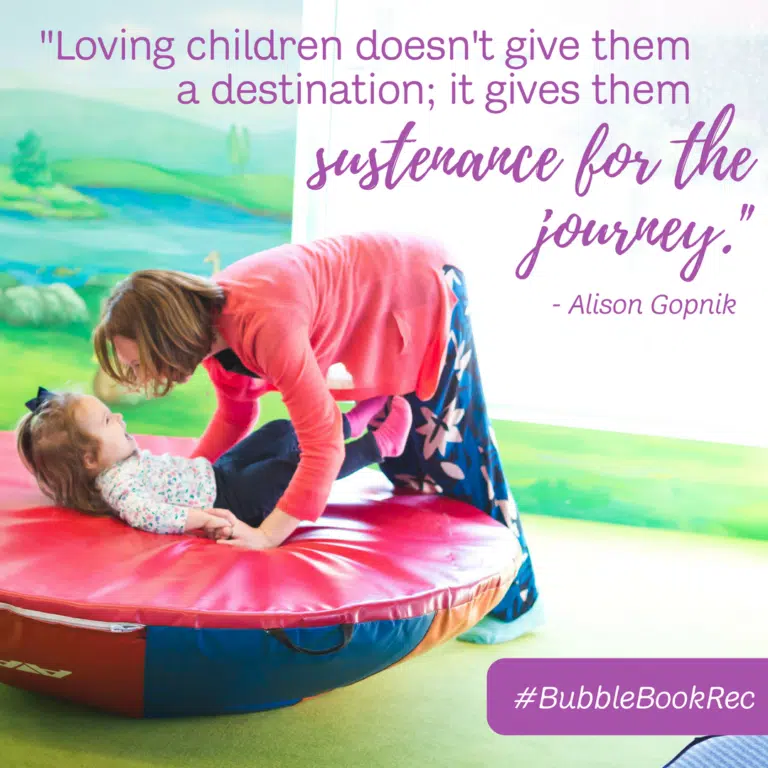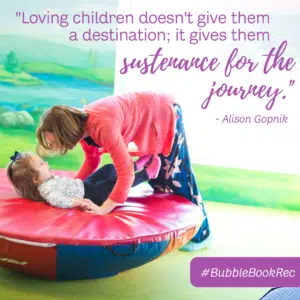 What if we could all exhale with the understanding that it is not our job as parents to directly shape or control the outcome of our child's life, but instead to create conditions for them to thrive and grow into whatever type of adult they decide to be? — And that their brains are wired for this very type of exploration?
This is the premise of developmental psychologist, Alison Gopnik's, The Gardener and the Carpenter. With this thoughtful analogy, she weaves research studies and personal anecdotes into a thoughtful reflection on what it means to be a parent vs. parenting. She argues that it's up to parents to create conditions for their children to thrive while releasing control over the outcome or idea that our actions shape precisely who they become. While carpenters work with a specific end goal in mind and shape their work into a piece of their design, gardeners tend the soil and care for their plants, however, the ultimate outcome of their growth is a result of many factors and less predictable. Gopnik advocates for play, mess, imagination and presence and articulates the science behind her views in an approachable way.
We highly recommend this book for anyone looking to better understand how young minds develop and the role a parent or other "carer" may play in helping children develop deep roots enabling them to climb to heights we haven't yet imagined.
To learn more or to pick up your copy, visit Volumes Bookcafe and look for the Bubbles Academy Book Recommendation of the month!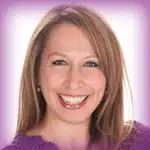 Natalie Monterastelli
Natalie Monterastelli is the Executive Director and Co-Owner of Bubbles Academy. She is passionate about incorporating the skills of improvisation and arts education in daily life, teaching artist development and providing resources for parents and children in Chicago and beyond.