Welcome!
We welcome you to join us at Bubbles Academy! Our doors are open to you and your family seven days per week and we hope you make connections and build an early foundation here that will last a lifetime.
What We Do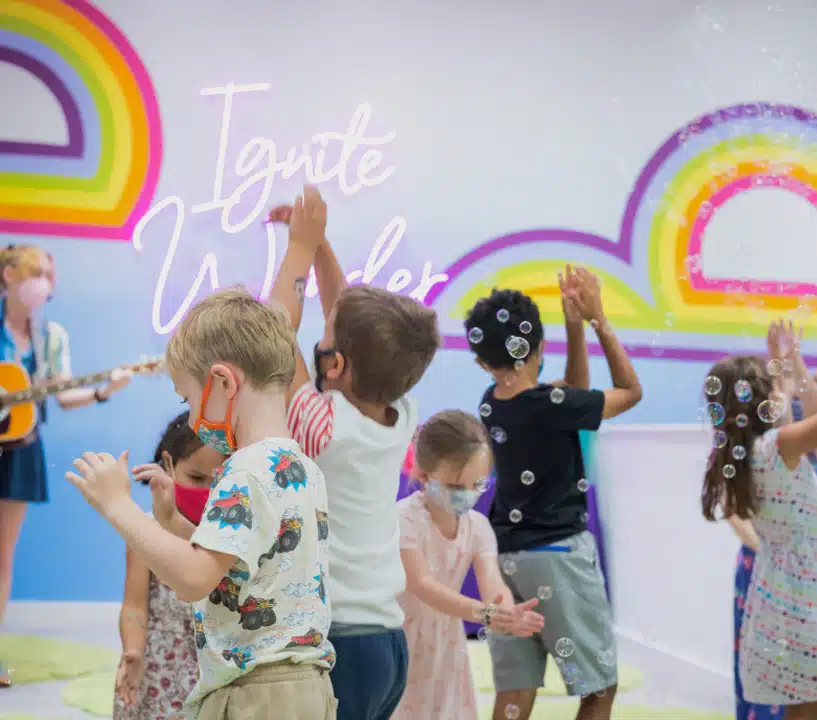 What We Do
Our core purpose is to ignite lifelong wonder and compassion
We are an early childhood arts, enrichment and parent resource center, located in the Bucktown & Gold Coast neighborhoods of Chicago and in Highland Park.
We apply deep care in all that we do
We foster an inclusive community, honoring diversity and affirming children's unique identities
We nurture the whole child
We integrate art, play and child development best practices
Classes
Art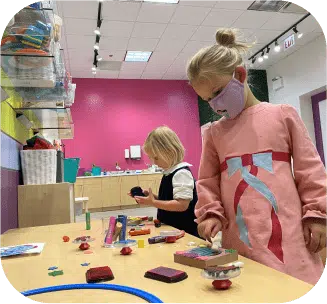 Art
Music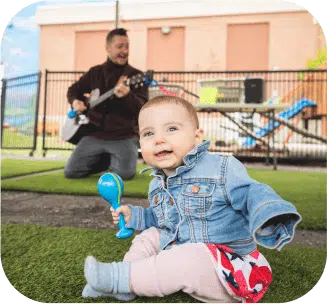 Music
Movement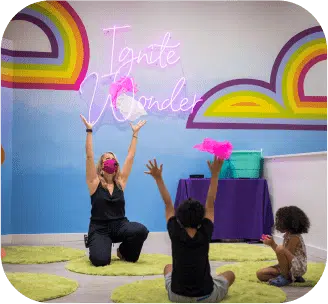 Movement
Preparing For School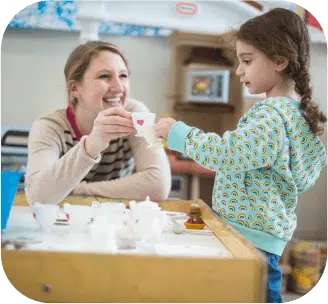 Preparing For School
Skill Development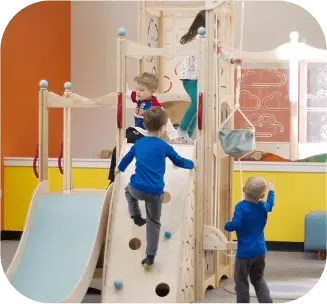 Skill Development
Pop In Art
Pop In Art
On Demand
On Demand
Awards and Recognitions
Awards and Recognitions
We are very proud and appreciative of our many accolades and coverage of our original programming for young children and families.
Class Calendar
Class Calendar
Fall 2 + Winter 1: registration is now open!
Preschool
Preschool
Accepting applications for the 2024 school year!
Bubbles Academy offers multiple class levels to support each child's preschool and kindergarten readiness, with full day care options from 8 AM – 5 PM.
Birthdays
Birthdays
Bubbles Academy has multiple birthday celebration options
Indoor parties at 900 N. Michigan and Bubbles Academy Preschool, Outdoor Nature Playground Birthday Parties, Indoor Birthday Parties at Highland Park, Virtual Birthday Parties and Custom Songs & Adventures!
Social Media
Keep up with the latest at Bubbles Academy by checking out our social media posts below and follow us on your favorite networks.