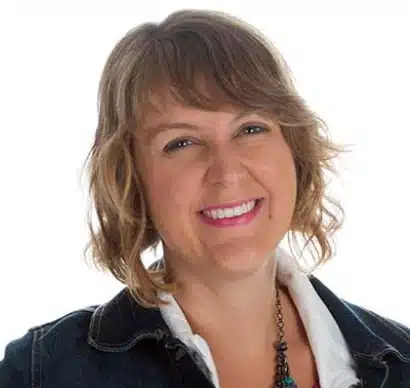 Cynthia Bangert
Lead Preschool Teacher
[email protected]
Cynthia Bangert has been with Bubbles Academy since 2014 and is delighted to be the lead teacher in the Jungle Room after wearing many other hats at Bubbles including lead teaching in the Preparing for Preschool Program, assisting in preschool, leading off site after school programs and as part of the event staff. Always drawn to using her imagination and performing, Cynthia has a BFA in Theatre Studies from the University of Illinois Urbana-Champaign where she was also involved in the improv scene. Cynthia received her Early Childhood Lead Teacher qualification from Truman College.
Throughout her career, Cynthia, a Chicago native, has taught kids and teens across the country including at the Idyllwild Arts Summer Program in the mountains of southern California and here in Chicago at the Museum of Science and Industry and with the Chicago Children's Theater's Red Kite Program for children with autism. She currently teaches classes at The Second City for kids, teens and adults. She loves to foster a creative, imaginative environment where kids are free to explore, play together and be fully themselves.
Cynthia is delighted to be part of Bubbles Academy Arts-Integrated Preschool where she can use her love of theater, improv and getting messy to inspire courage, curiosity and kindness in her students. Let's play!