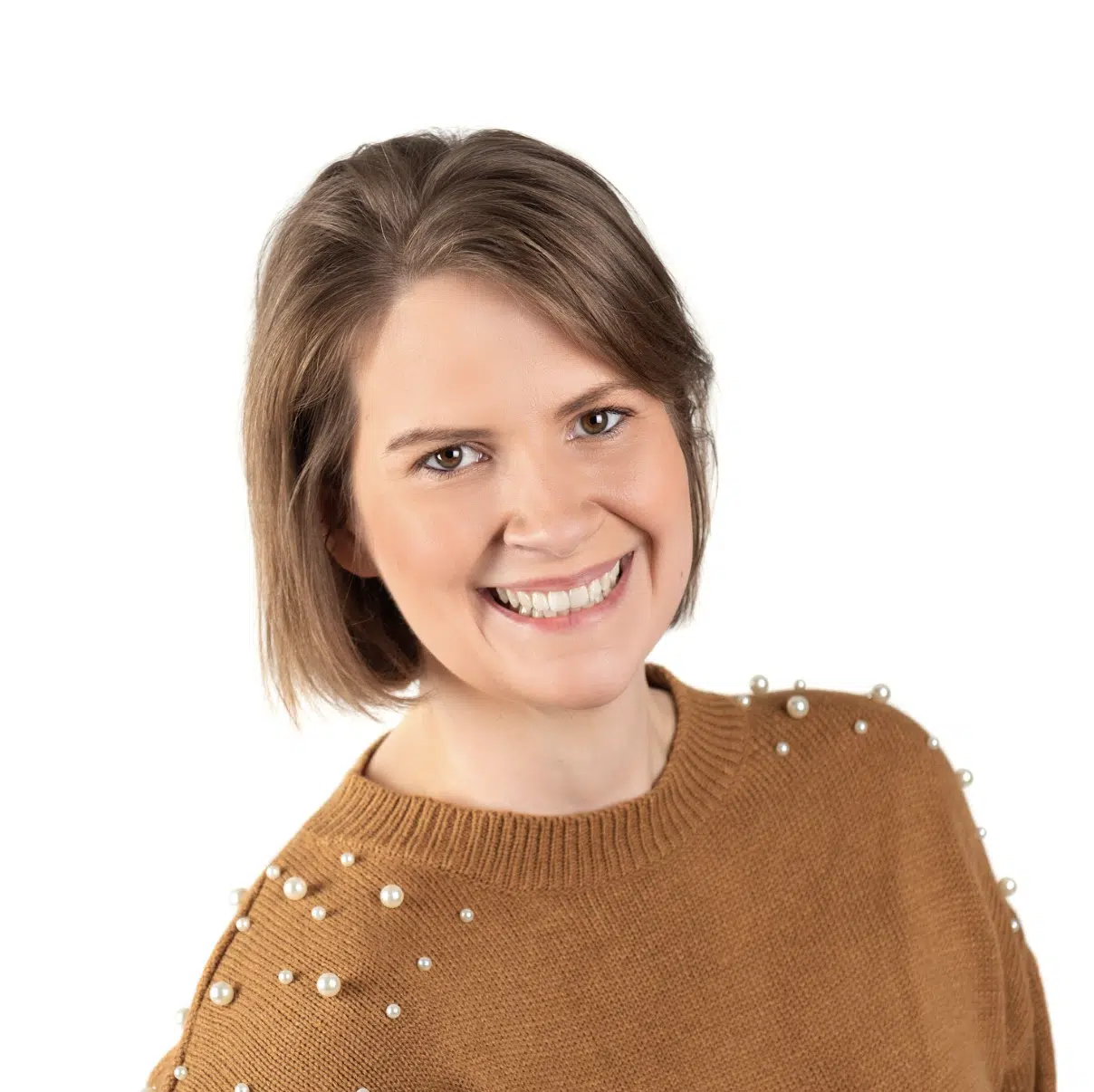 Cara Turner
Highland Park Manager
[email protected]
Cara graduated from the University of Evansville in Southern Indiana before moving to Chicago in 2010. After college, she knew she wanted to work with, inspire, and learn from children. Cara brings a wide-ranging background to the Bubbles Academy team including child and family law, children's dance and movement, as well as event planning and coordination. She is passionate about creating lifelong learners by cultivating a comfortable, dynamic, and inclusive space that brings everyone together.  
Cara started her Bubbles journey in 2017 attending parent-child music classes with her daughter, Wren, who was innately drawn to music. Learning from Bubbles teaching artists as a first-time parent shaped Cara not only as a caregiver, but as a person. Cara whole-heartedly believes in the Bubbles Academy's mission to ignite wonder in children of all ages and strives to incorporate wonder in her own life and the lives of others through art, music, and creativity.
In addition to working with children, Cara enjoys playing board games, exercising with Peloton, practicing ukulele, trying new vegan recipes, and spending time with family and friends.