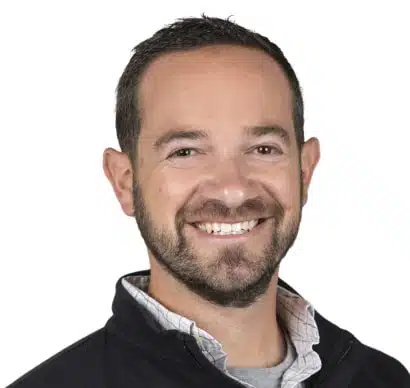 Andy Shlensky
Co-Owner
[email protected]
Andy started his Bubbles journey attending parent-child music classes with his daughter Laney. In 2016, Natalie and Andy teamed up to help bring about the current iteration of Bubbles Academy. Andy has dedicated his life to working in youth development and is passionate about providing meaningful opportunities for young people, to equip them with the skills needed to make positive change in the world.
Andy is also the owner and director of North Star Camp, a premier traditional boys camp in northern Wisconsin for 8-15-year-olds, as well as the owner and managing partner at The Road Less Traveled, a service and adventure travel program for youth ages 12-19. Andy works closely with several non-profit organizations including the Camp for All Kids Foundation, Four Star Fellowship, Geography of Hope, and Whole Child Arts. Andy is a National Board Member for the American Camp Association where he serves as the co-chair of the Government Relations Committee and he is also on the board of the Midwest Association of Independent Camps. Alongside his passion for youth development, Andy is an avid traveler and enjoys experiencing new countries and cultures with his daughter.
Andy's experience in child development, experiential education, and love for community building drew him to Bubbles, where working alongside the children and their parents can help endow future generations with the confidence, character, and life skills to go out and make a difference in the world.