Guest contributor: Kristy Pepping, Upparent.com
The holidays are stressful enough. You have gifts to wrap, stocking stuffers to buy and family to entertain. So how do you keep it all together while making sure your kids are entertained? Don't worry, we've got you covered! Here is a list of some great ideas to get you into the holiday spirit, keep your kids busy and maintain your sanity.
1. Indoor playspaces
Indoor playspaces are great no matter where you live. But in Chicago, they can literally be a lifesaver when the weather outside won't cooperate. During the winter holidays especially, when it's often snowy or cold outside, businesses like Little Beans Cafe offer an opportunity for kids to burn off some energy in a safe environment. Plus, it's a chance for parents or caregivers to socialize, get a cup of coffee or even catch up on work.
2. Holiday celebrations
'Tis the season to celebrate! So why not check out some fun holiday events nearby? The Chicagoland area has several to choose from including holiday markets, tree lighting events and even fun runs. The possibilities are endless! And if you are busy decorating the house, let your kids tell you what events are top on their wish lists. Letting them plan your "holiday bucket list" will keep them involved and build family excitement for the season.
3. Volunteering
Sometimes the holidays feel like they are all about receiving, receiving, receiving. So it's never too early to teach kids the power of giving back. A great way to do this is volunteering as a family. Though they are not always easy to find, there are several organizations around Chicago and the suburbs where kids can become involved in serving their community. You can even look for opportunities that match your family's interests or values, whether it's packing food for children suffering from malnutrition in other countries, collecting books for kids right here in Chicago, leading a cleanup at a forest preserve or reading to animals at a local shelter. Either way, you will be teaching by example that giving is more important than receiving. And afterwards, you can reflect together as a family on your experience and the impact you had on your community.
4. Baking cookies
Who doesn't have a sweet tooth during the holidays? So what better way to keep kids entertained than to bake some festive cookies? There are several holiday cookie recipes that are both unique and easy enough for little ones to help you with in the kitchen, so go ahead and try something new this year! Plus, baking is a great way to use basic math skills in a fun way, so go ahead and grab an apron, turn on some holiday music and get cooking!
5. Family movie night
Between wrapping presents and attending parties, it can feel like you are always on the go over the holiday season. But really, you don't need to even leave home to enjoy some quality family time. There are so many great holiday movies for kids that are perfect for a night in. All you need is a couple of cups of hot cocoa, a big bowl of popcorn and a cozy blanket. Who knows, maybe you'll even find a new holiday movie tradition!
We hope these ideas give you some inspiration for a fun and relaxing holiday season, spending quality time with the ones you love the most. Happy holidays!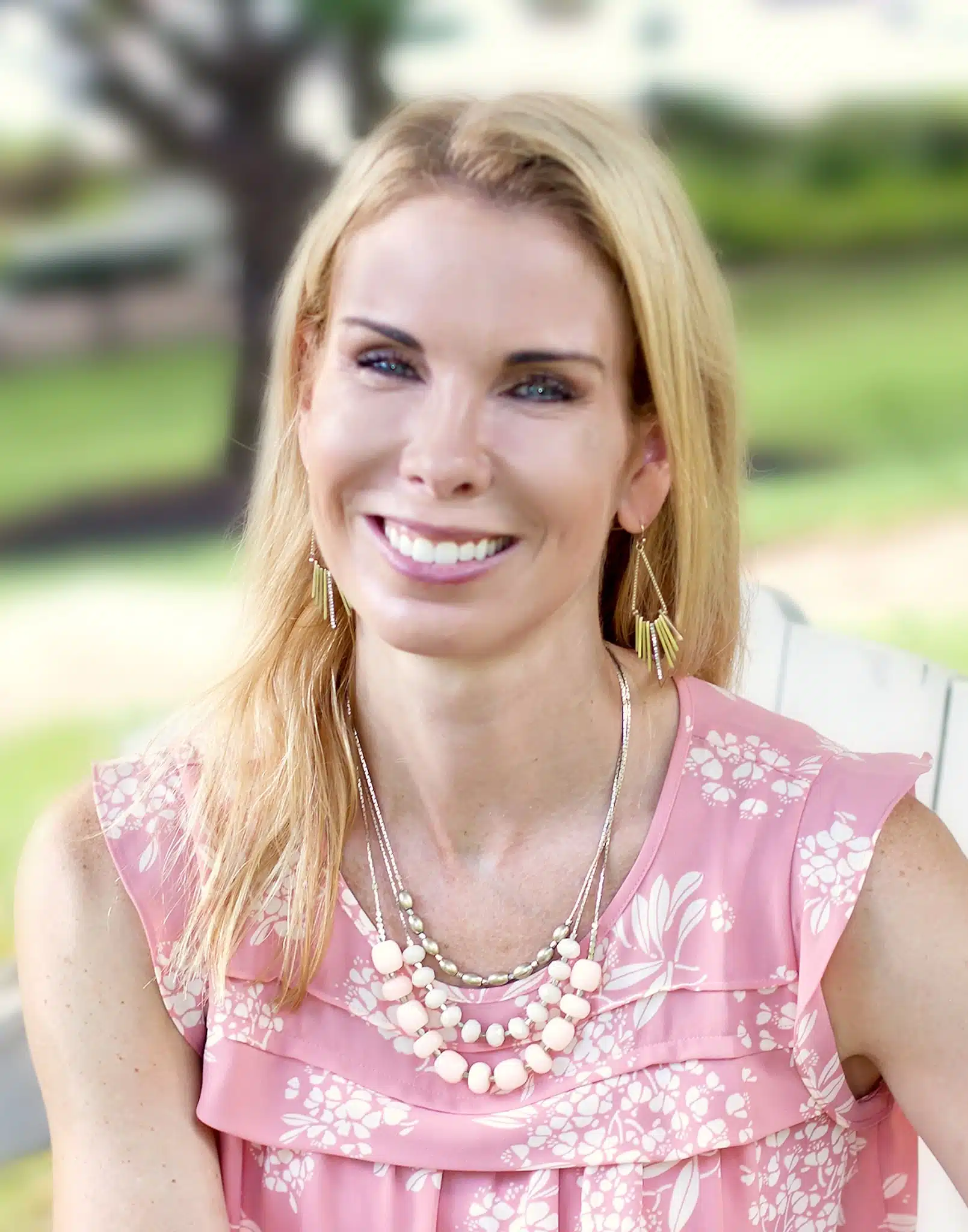 Kristy Pepping
Kristy Pepping is a content supervisor at Upparent.com, a website that gathers recommendations from parents themselves for the best products, gifts, recipes, and local activities and events for families. She lives in the Chicago area with her husband and three kids.