It's Disability Pride month! This is a special month where we get to acknowledge the people with physical, sensory, invisible, and undiagnosed disabilities.
But, wait…Is it wrong to use the word "disabled?"
No, in fact. It is appropriate to use that word because whether or not you have a disability is directly linked to the society in which you reside. When society is built off a structure that does not naturally accommodate people with your needs, such as for people who are blind or hard of hearing, or people who are autistic, then you are disabled.
(Fun Fact: People who are not disabled are not "able-bodied," but are "non-disabled.")
Reasons to Educate Your Child On Disabilities:
Protects vulnerable children from bullying
Promotes inclusivity among the student body
Builds empathy and emotional intelligence
Helps children understand differences in a positive manner
Diminishes negative effects of implicit bias
Develops skills that youth carry with them beyond school
Children as young as 1½ or 2 will verbalize that they see a physical difference in another child. That involves physical disabilities, but abilities that are not visible need to be included in the conversation as well. They can include the autism spectrum, dyslexia, dysgraphia, and attention deficit (hyperactivity) disorder and should also mention the strengths of children who are disabled.
Here are some child-friendly books, movies, and shows that feature children with disabilities or talk about disabilities:
Books:
When Charley Met Emma
Meeting Mimi
You Are Enough
The Girl Who Thought In Pictures
A Little Spot of Belonging
Erik the Red Sees Green
We're All Wonders
Wimberly Worried
Jessica's Box 
TV Shows Featuring Disabled Characters:
Pablo
Punky
Daniel Tiger's Neighborhood
Sesame Street
Here are some of my favorite creators who you can follow for disability advocacy tips, stories from disabled people, and more:
@AuteachOffical
@TheASLShop
@CrutchesandSpice
@Tamaramenaofficial
Continue to have empathy and feel free to reach out if you'd like further resources!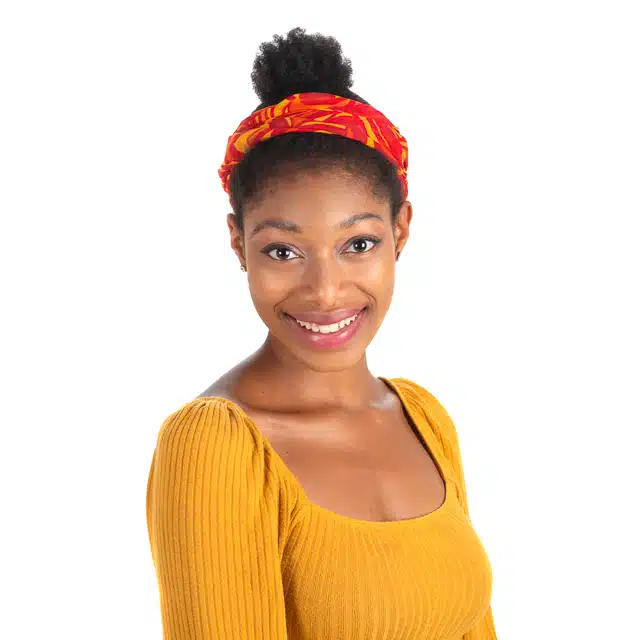 Chamaya Moody
Chamaya is passionate about creating spaces where growing humans can be their fullest, most imaginative selves in an environment that both challenges them and nurtures the magic they bring to the world.
At a young age, Chamaya knew the arts would hold a special place in her life. Aside from being part of a musical family, she grew up performing in musicals and plays. This continued throughout high school, until finally, she decided to study Theatre in college. She graduated from Northwestern University with a major in Theatre,  a minor in Business Institutions, and a certificate in Musical Theatre. Throughout her life, Chamaya has worked as a Camp Counselor at theatre camps, volunteered at nurseries, and led Theatre workshops to integrate her knowledge of the arts with her passion for helping others grow. She feels extremely blessed to be able to do what she loves as an Assistant Preschool Teacher.
When she's not bopping around at Bubbles, she's performing onstage, writing, podcasting, watching sci-films, or feeding her obsession with interior design.